Santa Clarita.
Population: Estimated at 193,000. We know it is more than that, but for now, that makes it the 3rd largest city in Los Angeles County.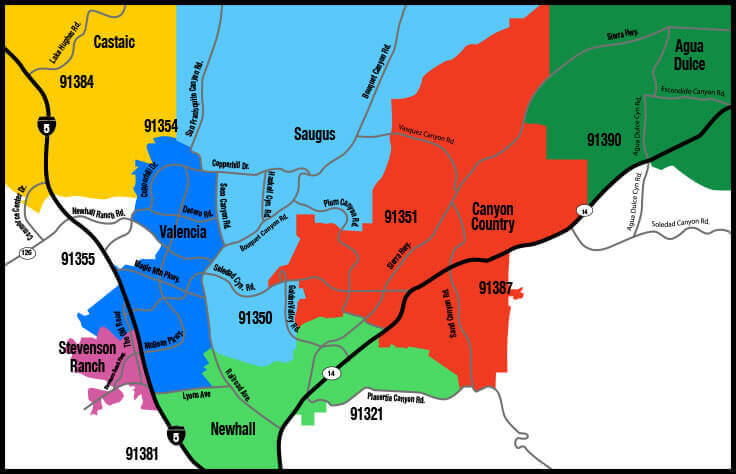 Click below to load our Santa Clarita Advisor which contains:
Best-Of's in the city from Yelp/Trip Advisor
City Events
School info
Mass Transit Links
Local Services Guide
Crime Map
Hospital and Grocery Store Guides
Geographical SCV Fun Facts
Two major industries have kept Santa Clarita growing, from day one: petroleum and film. Sure, there are a wide variety of occupations held by citizens, but these two have been there from the get-go. William S. Hart, a western movie star built his home in Newhall, and over decades, others came and enjoyed the getaway from the hustle and bustle of LA. (I wonder what they'd think of it now, LOL)
If you are from out of town, and thinking of whether to move here or not, here are a few thoughts to consider…(Click right side to continue.)
Should I Move
– Produced By KW VIP Properties Research
STARTERS:
For those newcomers to Santa Clarita, here are the "must-have" links to get you started:
City of Santa Clarita
has their own website, and
KHTS
and the
Signal
do a nice job too. The city's
Facebook site
is actually quite active and useful too.
CURRENT SALES DATA
Click the image
below
for the current real estate data for all 6 neighborhoods in Santa Clarita:
Castaic
Canyon Country
Newhall
Saugus
Stevenson Ranch
Valencia:
First-Time Home Buyers…
Click image below to load presentation.