Valencia Westridge
Ah, the good life! If you can afford to live here, you probably should do what you need to, to make it happen. Westridge is situated west of the 5 freeway and north of Stevenson Ranch. All homes there, from the town homes nearest the freeway, to the custom homes tucked against the foothills, are a gem. Sometimes, I think Disney's clean-up crew must be moonlighting and cleaning up the streets of Westridge.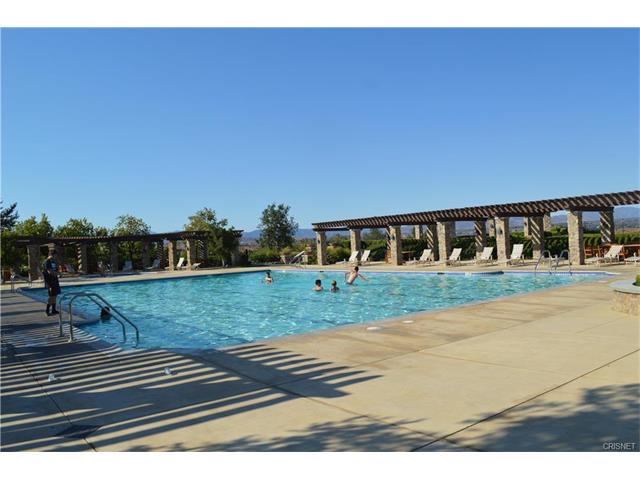 The SWEET SPOT: Homes in Westridge from $590-$750k

A recent comparison of Westridge to another luxury community across the city, Sand Canyon, leaves you wishing you could buy a home in both areas. Here's that presentation (Click 4 arrows for full-screen):



West Ridge
features largely custom-built luxury homes, situated west of the 5 freeway. The homes built here, as a group, rival any neighborhood in southern California.


Bella Ventana - Townhomes from low $500's to low $600's. 1700-2000 sq. feet. Built in 2003-2004.

Bent Canyon - SFR's in the low $900's (shown below)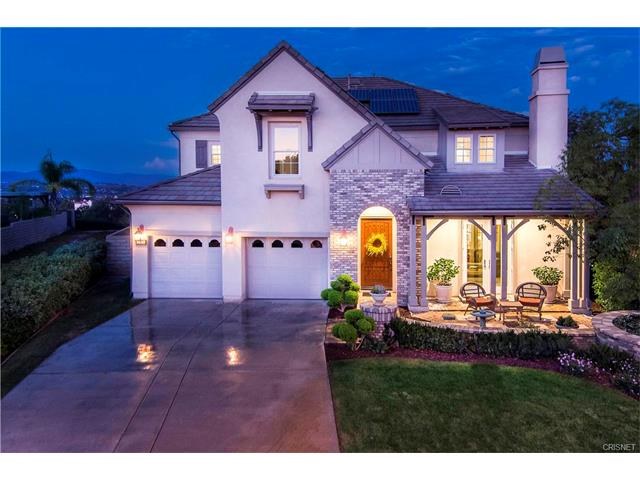 Cypress Pointe - Golf course adjacent. Townhomes from high $300's to high $500's.

Emerald - SFR's from $800's to $1.2 M.

Masters - SFR's from $825k to $1.3 M.

Montanya - SFR's from $750 to $850k.

Oakmont - SFR's from $1 M to $1.7 M.

San Abella - SFR's from high $500's to mid $600's.

Sundance - SFR's from high $600's to mid $800's.

Westridge Estates - Custom Built SFR's from $2M to $4M.