With the prices of single family homes ascending faster than the paychecks of many buyers, more and more #homebuyers have been turning to condominiums and townhouses. (for new buyers…townhouses generally have no upstairs/downstairs neighbors)
In Santa Clarita, there are plenty of communities where sales of these kind rival the number of sale of single family detached homes. Below, a look at the median (half sold for more while half sold for less) sold price by neighborhood.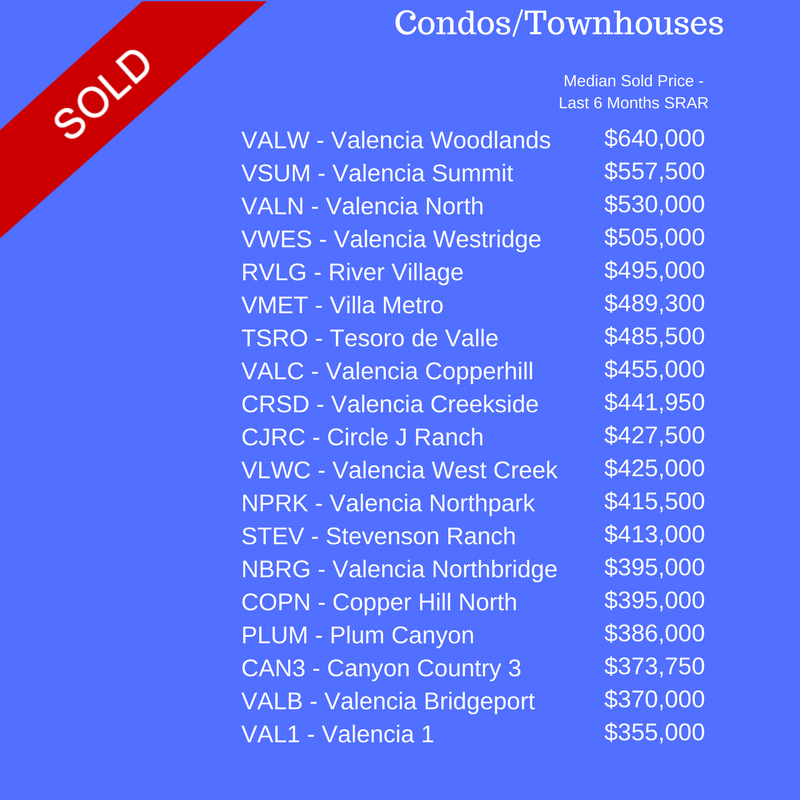 Below, a look at condo and townhouse prices for Santa Clarita (RED) vs all of SoCal (blue) and the San Fernando Valley (green).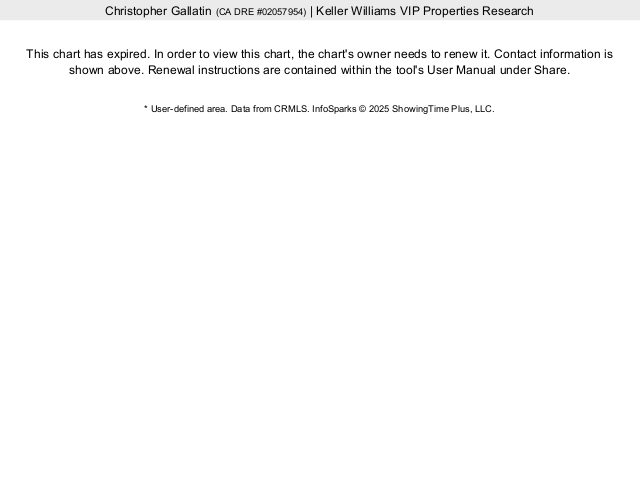 For a full rundown on what you can expect in the condo and townhouse market in Santa Clarita, take a look at The Condo Report (click image):